..................................................................................................................................................................................................................................................................................................................... The historical picture of the Mexican (R)Evolution Photography /Archives/Studios & International ArtSpace Center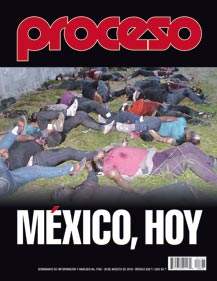 Federico Casasola, Co-founder ( The House of the Iconographic ( R)Evolution 1910-2018 Carlos Vigueras, Director /

This site is being update, please be patient

Casasola Museum/ OFFICIAL SITE/ MUSEO CASASOLA/PORTAL OFICIAL/ INDEPENDENT-INDEPENDIENTE

Latin American history&culture is our treasury; "The Time is Always Right" "La realidad no acepta maquillaje"

Casasola Museum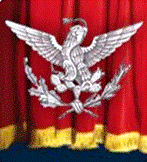 Museo Casasola

Copyright / Independent Museum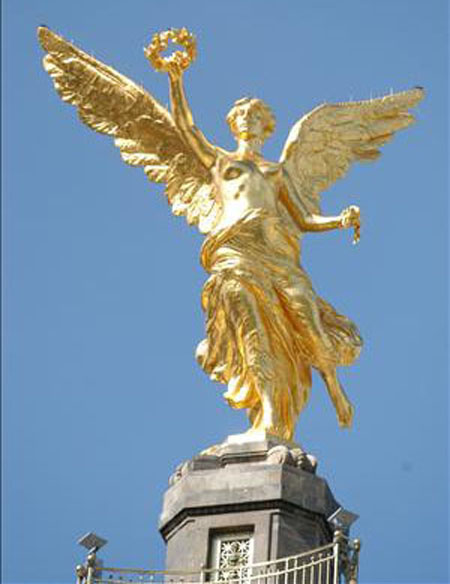 Museo Independiente/ Derechos Reservados

1810-2015

More than Two Hundred Years of Reality More than One Hundred Years of Reality Dreaming for a Better World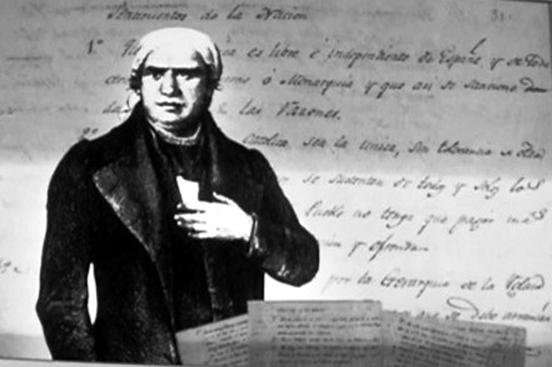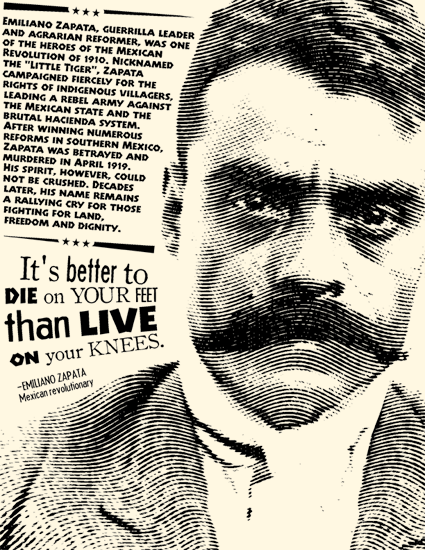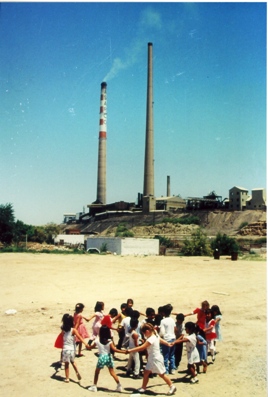 YESTERDAY/AYER TODAY/HOY TOMORROW/MAÑANA

Historic Collective Memory Iconographic (R)Evolution-(R)Evolución Iconográfica Memoria Histórica Colectiva

Libreria de la comunidad Colecciones especiales Exhibitions

Community Library/Biblioteca
Collections/Collecciones
Ehibitions/Exhibiciones
Donations/Donaciones
EL HISTORIADOR/THE HISTORIAN EL BIBLIOTECARIO/El BIBLIOTECARIO
EL HISTORIADOR/THE HISTORIAN EL BIBLIOTECARIO/THE LIBRARIAN
The US-Mexico Border ArtSpace
Casasola International ArtSpace Center
A voice for the renewed rebelion of the art photography and the autonomous conpemporary art
Casasola International Center of Photography, Paint, Music, Dance,Poetry,Sculture, Cinema, Literature,
Casasola Museum Galleries: Agustin Víctor Casasola Hall, Alvarez Bravo Hall, Graciela Iturbide Hall, Dorotea Lange Hall, Sebastian Salgado Hall, Tina Modotti Hall, Diego Rivera Hall, David Alfaro Siqueiros Hall, Clemente Orozco Hall, Francisco Toledo Hall, Rufino Tamayo Hall, Luis Buñuel Hall
Masters of Photography
Casasola Museum/Museo Casasola is one of the independent highly unique museums in the US devoted to the México-US history. The Casasola Museum archive special collections with more than 135,000 images of the Americas from 1900-2013 and four generation of visual artists, representing the main source of our collective memory.
Casasola Museum es una entidad artístico-cultural no lucrativa, dedicada a redescubrir y rescatar la memoria colectiva de México, así como de sus relaciones históricas con EU. Cuenta para ello, con un archivo de colecciones especiales y más de 135 mil imágenes sobre el continente americano pertenecientes a 4 generaciones de artistas visuales 1900-2013, mismos que representan nuestra principal fuente de la memoria colectiva de esta frontera de 3 mil kilómetros de longitud y más de 350 millones de cruces fronterizos anuales.
A REUNION WITH THE US- MEXICO HISTORY
Un reencuentro con la historia México-EU
Contact/Contacto: casasolamuseum.com
casasolamuseum@gmail.com