Casasola Museum.org :The House of Iconographic US-México History /Museo Casasola: La Casa iconográfica de la historia México-EU 1810-2024 CASASOLA MUSEUM.org /Official Site/ INDEPENDENT MUSEO CASASOLA/PORTAL OFICIAL / AUTONOMO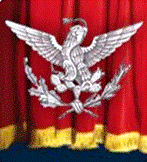 US-MEXICO HISTORY IN IMAGES US-Mexico Border:Collective Memory Powered by: Universidad de Casa de las Amèricas

Casasola Museum.org

Archivos que exhuman el pasado/Archives to exhume the past

The House of Iconographic (R)evolution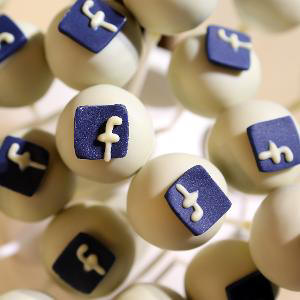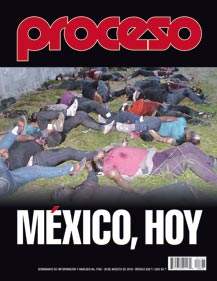 US-MEXICO HISTORY IN IMAGES US-Mexico Border:Collective Memory Powered by: Universidad de Casa de las Amèricas

MEXICO-US: Laboratorio de nuestro futuro

MEXICO-US: Laboratory of our future
" This site is being update, please be patient"
PAGINA EN CONSTRUCCION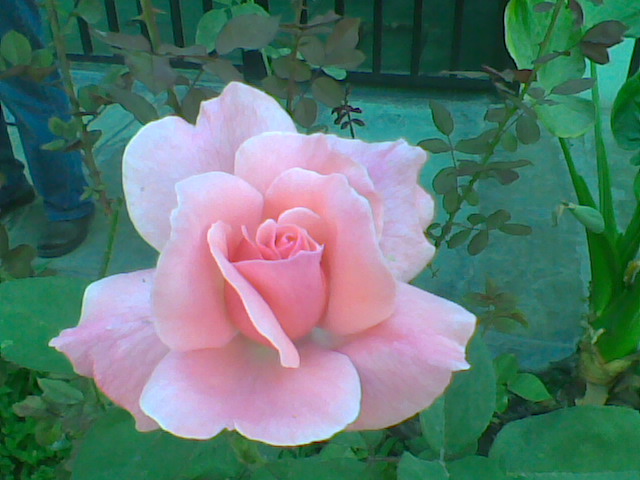 PAGINA EN CONSTRUCCION
Casasola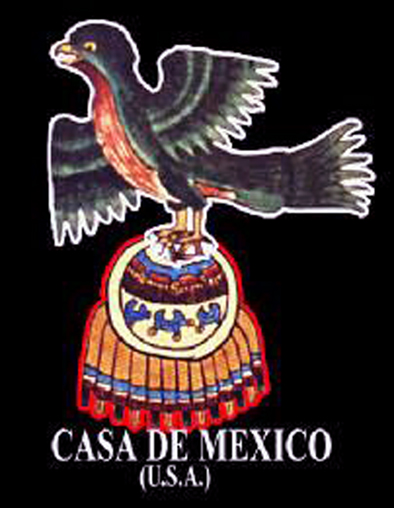 Museum
The Iconographic (R)Evolution in the arts
History in the great paintings of the magic Mexican world. The dreams of the Mexican painters documented by the history.
La historia de las grandes pinturas en el mundo magico de Mexico.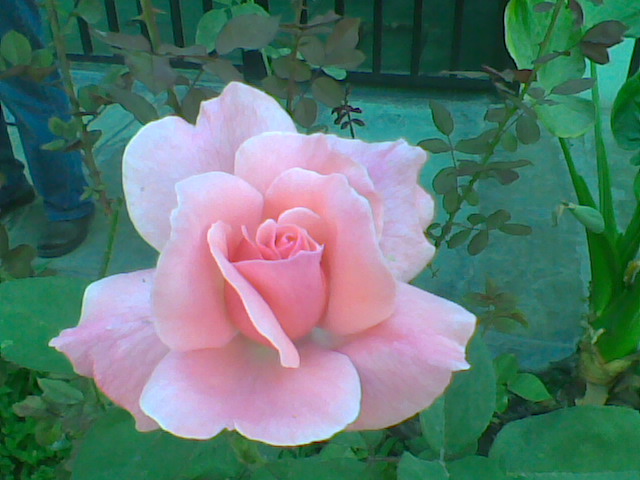 PAGINA EN CONSTRUCCION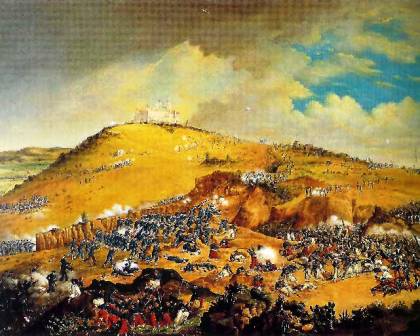 Batalla de Puebla contra la invasión francesa