CasaSola Museums.org :The House of Iconographic US-México History /Museos CasaSola: La Casa iconográfica de la historia México-EU 1810-2024

CASASOLA MUSEUMS. org /Official Site/ INDEPENDENT MUSEOS CASASOLA/PORTAL OFICIAL / AUTONOMO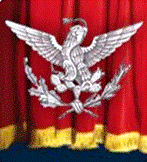 US-MEXICO HISTORY IN IMAGES US-Mexico Border:Collective Memory Powered by: Universidad de Casa de las Amèricas

PABLO NERUDA POETA DE LA VIDA

CasaSola Museums.org

Archivos que exhuman el pasado/Archives to exhume the past

The House of Iconographic (R)evolution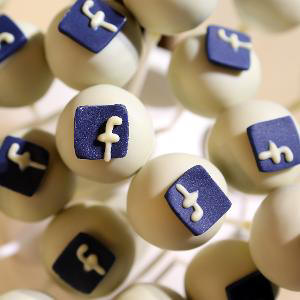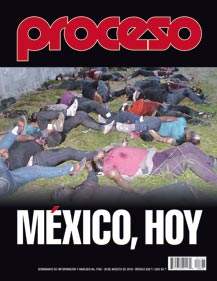 US-MEXICO HISTORY IN IMAGES US-Mexico Border:Collective Memory Powered by: Universidad de Casa de las Amèricas

MEXICO-US: Laboratorio de nuestro futuro

MEXICO-US: Laboratory of our future
" This site is being update, please be patient"
PAGINA EN CONSTRUCCION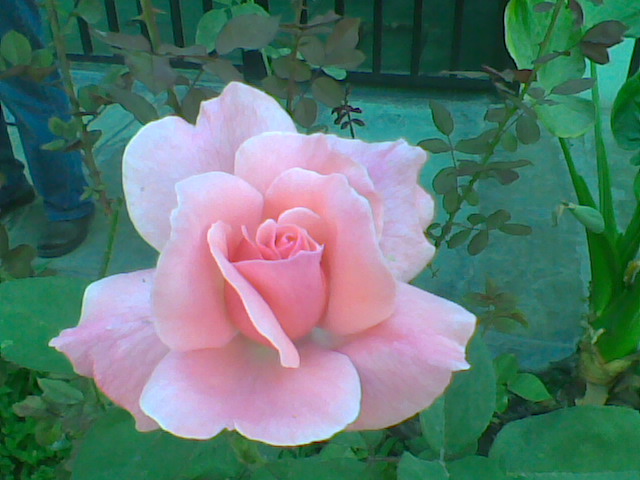 PAGINA EN CONSTRUCCION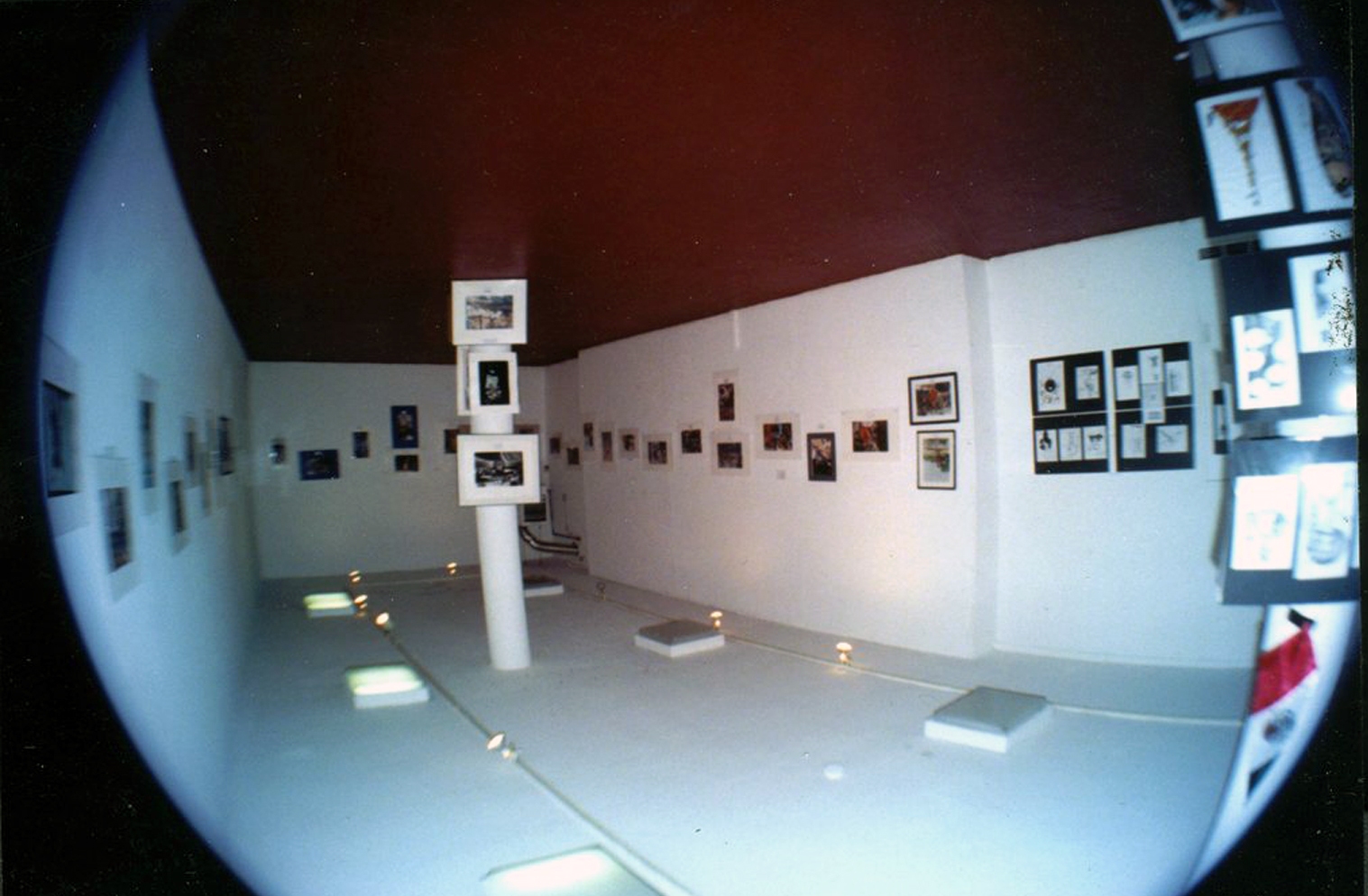 "Los museos de historia son una de las armas secretas de la dominación, pero deberíamos convertirlos en instrumentos educativos para la liberación."

Howard Zinn

México-US History/ CasaSola Museums: The historical picture of the Mexican (R)Evolution Photography

PORTAL OFICIAL DE CASASOLA MUSEUMS/MUSEOS CASASOLA. ENTIDAD NO LUCRATIVA INDEPENDIENTE DEDICADA A RECUPERAR LA MEMORIA COLECTIVA DE LA FRONTERA MEXICO-EU Y SUS IMAGENES VISUALES Y AUDITIVAS QUE FORMAN PARTE DE DE LA HISTORIA DE LAS DOS NACIONES VECINAS. ESTO, CON LA FINALIDAD DE PODER AYUDAR A EXPLICARNOS LOS EXPERIMENTOS QUE SE LLEVAN A CABO EN LAS POBLACIONES FRONTERIZAS EN EL TIEMPO Y PODER CONSERVAR, ARCHIVAR Y EXHIBIR LAS IMAGENES MAS ALECCIONADORAS PARA SER UTILIZADAS EN NUESTRA EDUCACION PRESENTE Y FUTURA.

LOS MUSEOS CASASOLA FORMAN PARTE TAMBIEN DEL MEGAPROYECTO CULTURAL, ARTISTICO Y DE EDUCACION HISTORICA DE LOS CENTROS EDUCATIVOS DE LA COMUNIDAD DE LAS AMERICAS. MISMOS QUE INTENTAN UNIR A LOS PUEBLOS DE AMERICA LATINA EN SU LUCHA POR CONSTRUIR UN FUTURO CON OPORTUNIDADES PARA UN DESARROLLO IGUALITARIO, LIBRE DE POBREZA. INJUSTICIA, VIOLENCIA Y DOMINACION. PERO SOBRE TODO, DE RESPETO SOBERANO A SU PATRIMONIO, RECURSOS NATURALES Y TERRITORIALES DE CADA PAIS PARA SUS CIUDADANOS NO TENGAN QUE EMIGRAR FORZADAMENTE.

EL ARTE DE LA PEDAGOGIA EVOLUTIVA QUE REVALORA AL SER HUMANO

Pablo Neruda Photo/Poetry 1910/2010 Pablo Neruda poeta del exilio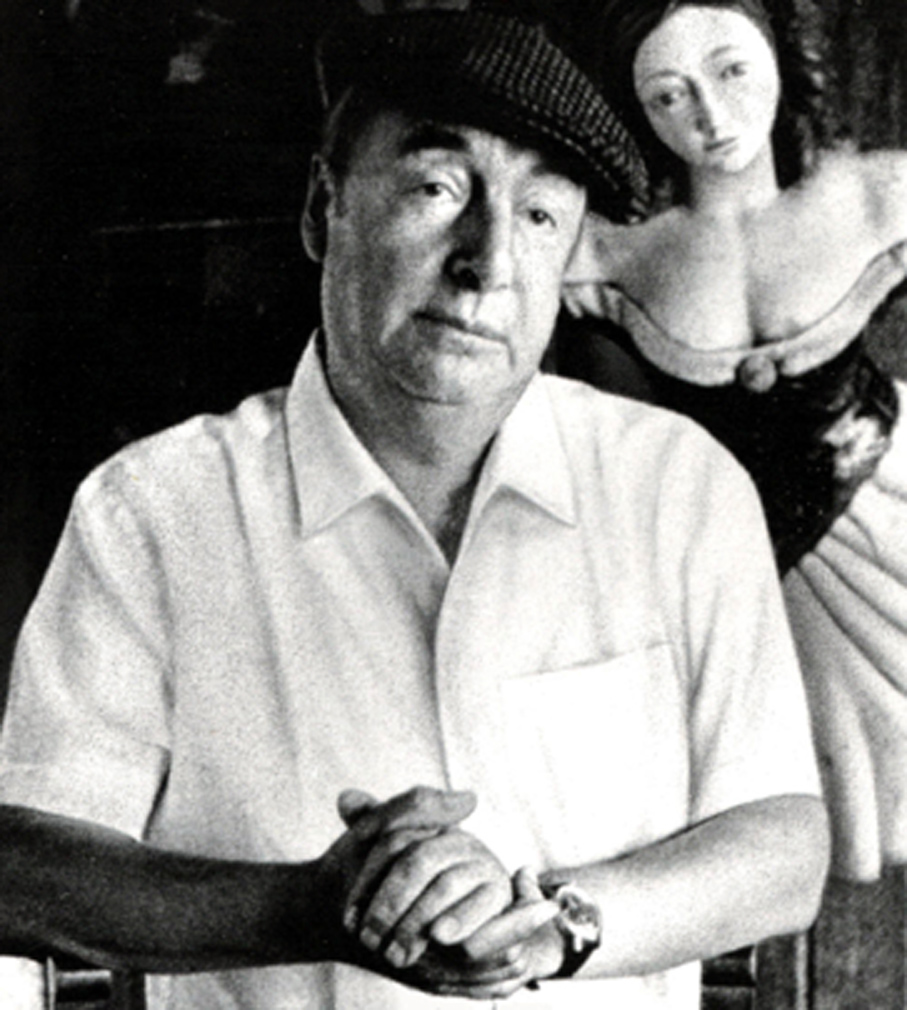 Nadie sabe donde enterraron
los asesinos estos cuerpos,
pero ellos saldrán de la tierra
a cobrar la sangre caída
en la resurrección del pueblo.
En medio de la plaza fue este crimen.
No escondió el matorral la sangre pura
del pueblo, ni la trago la arena de la pampa.
Nadie escondió este crimen.
Este crimen fue en medio de la Patria.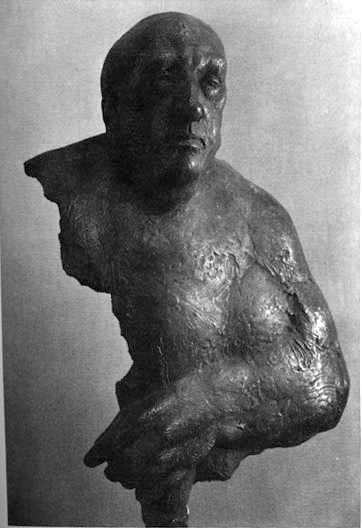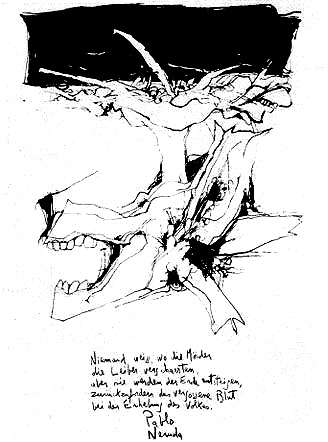 Guillermo Nuñez
Oh tierra, esperame
(Oh, Earth, Wait for Me)
Pablo Neruda
from "Isla Negra"
Return me, oh sun,
to my country destiny,
rain of the ancient woods.
Bring me back its aroma, and the swords
falling from the sky,
the solitary peace of pasture and rock,
the damp at the river margins,
the smell of the larch tree,
the wind alive like a heart
beating in the crowded remoteness
of the towering araucaria.
Earth, give me back your pristine gifts,
towers of silence which rose from
the solemnity of their roots.
I want to go back to being what I haven't been,
to learn to return from such depths
that among all natural things
I may live or not live. I don't mind
being one stone more, the dark stone,
the pure stone that the river bears away.
MEXICO GUATEMALA BELICE HAITI PANAMA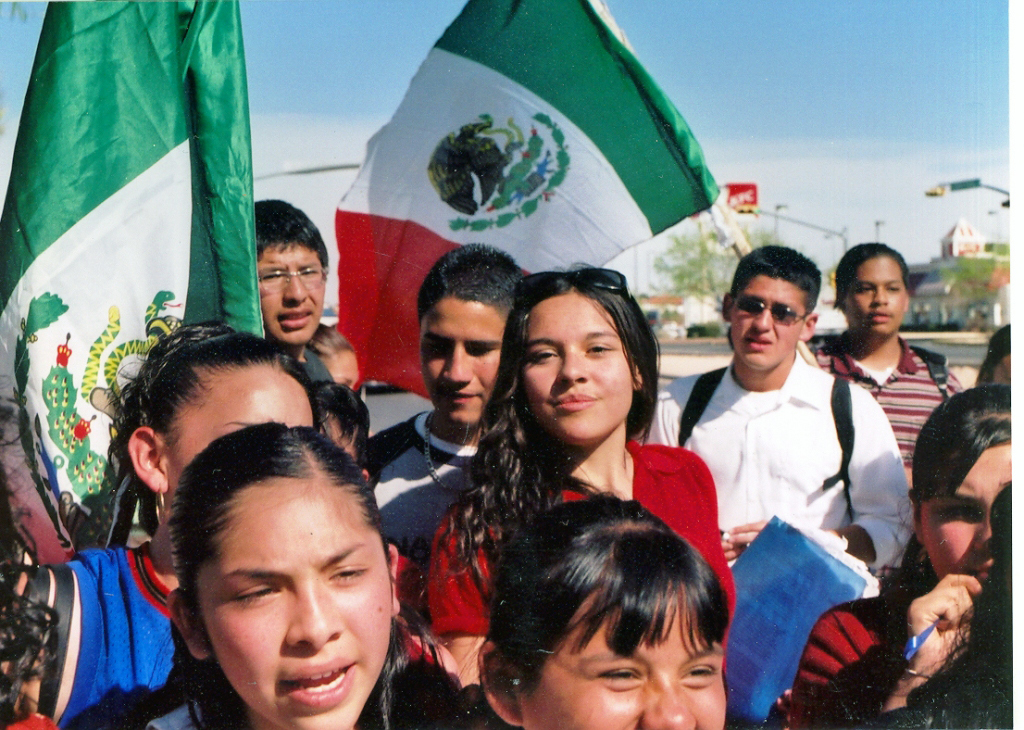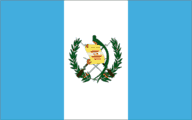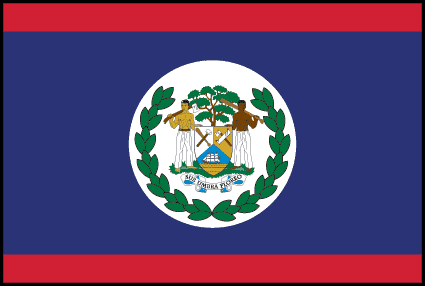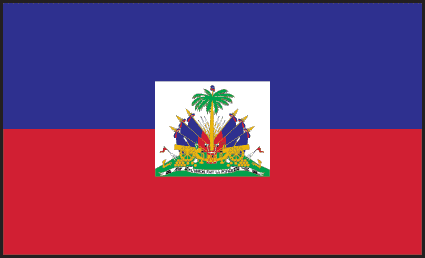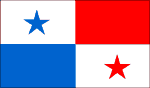 JAMAICA MARTINICA TRINIDAD Y TOBAGO CUBA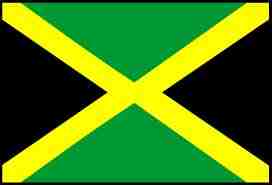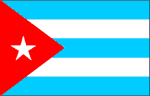 HONDURAS EL SALVADOR BERMUDA COSTARICA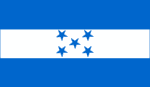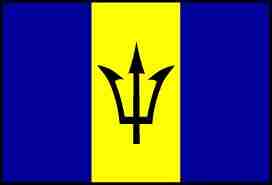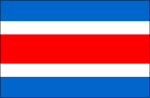 NICARAGUA VENEZUELA BRASIL BOLIVIA ECUADOR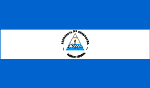 ARGENTINA CHILE COLOMBIA URUGUAY




PARAGUAY PERU GRANADA ANTIGUA San Vicente
ARUBA BAHAMAS PUERTO RICO REPUBLICA DOMINICANA Santa Lucia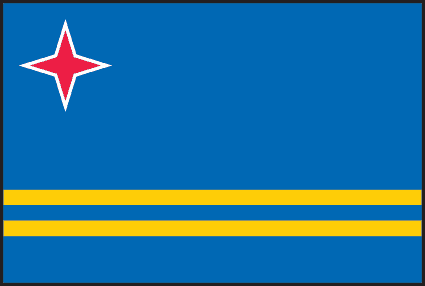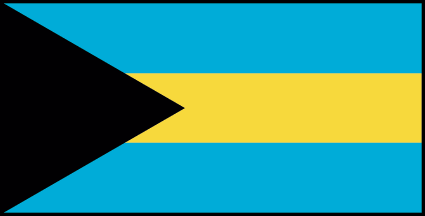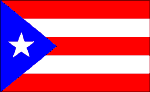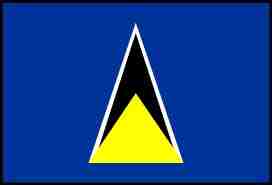 GUYANA FRANCESA GUYANA INGLESA SURINAME ANGUILA San Cristobal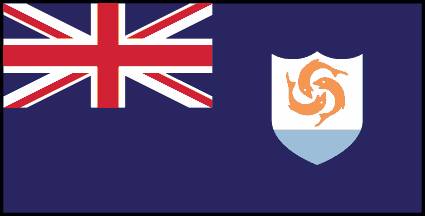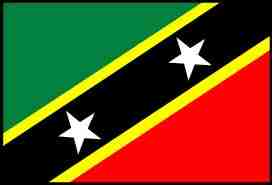 GUADALUPE