CASASOLA MUSEUM/Official Site/ INDEPENDENT
INDEPENDIENTE/ MUSEO CASASOLA/PORTAL OFICIAL
México-US History/ Casasola Museum: The historical picture of the Mexican (R)Evolution Photography
Casasola Museum es una entidad independiente y soberana, no lucrativa, dedicada a la educación tendiente a rescatar la memoria colectiva, así como los valores artísticos y culturales de los pueblos de América Latina y el Caribe en su convivencia histórica con EU y Canadá.
Apoya al Museo Casasola a ofrecer la oportunidad de explorar la historia verdadera y mantener nuestros archivos para su conservación. Con tus donaciones impulsa al Museo Casasola a preservar nuestra cultura y raices entre seres humanos que comparten nuestro continente y el mundo en que vivimos dentro de un ambiente de paz y humanidad.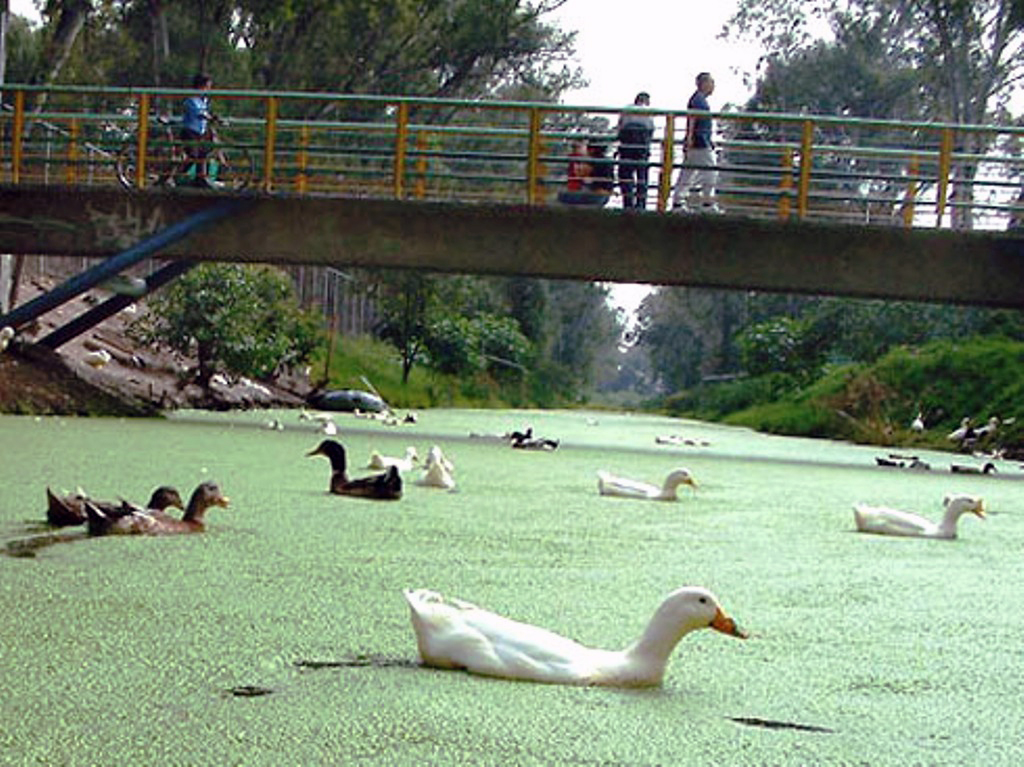 Support the Casasola Museum to continue offering the opportunity to explore the real history and keep the archives in our preservation.

Casasola Museum is an independent entity and non- profit organization serving the community with not fees in our exhibitions presented by the Educational Community Centers.
YOUR GIFT TO CASASOLA EDUCATIONAL COMMUNITY CENTER
The process is completely confidential and secure, as well as essential and much appreciated.
After submitting this form, you will receive a confirmation message to print for your records, with a formal gift receipt suitable for income tax purposes sent later via U.S. mail. Casasola Educational Community Center is a non-profit 501 (c) tax-exempt organization. All gifts are fully tax-deductible to the extent provided by law.